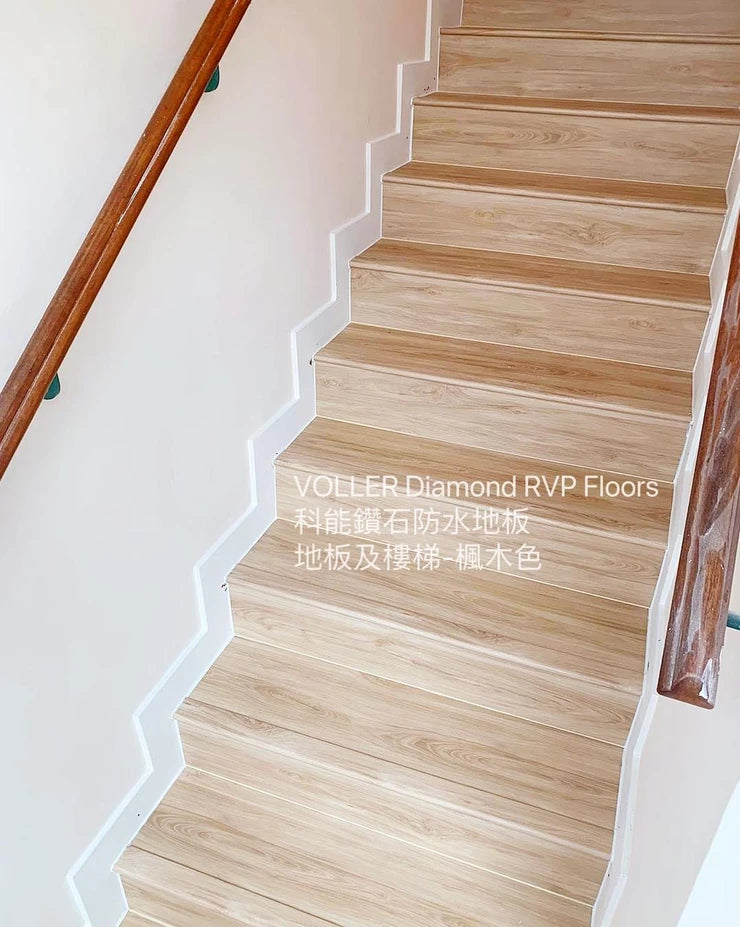 Stairs renovation!
If your house has stairs but it looks old or if you living in your house and you don't want to move out for the renovation...
Don't worry too much, floor products and technologies are changing rapidly. If you want to renovate the floor and stairs simply and cheaply, you can quickly change the floor without nails and glue!
Feel free to contact us at any time, or visit our showroo.

Feel free to contact us anytime for enquiries through:
Whatsapp: +852 6767 1097