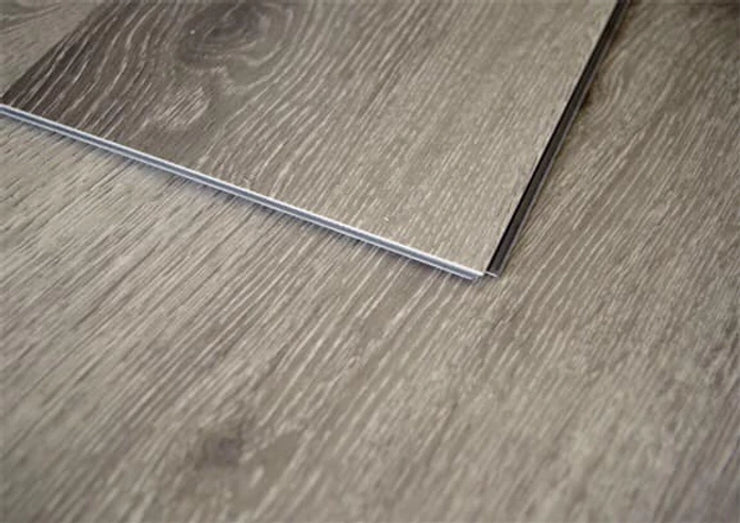 VOLLER Diamond RVP Flooring
VOLLER Diamond RVP Flooring will be released for the first time at the "2019 Home Expo" at the Hong Kong Wanchai Convention and Exhibition Center on June 28-30, 2019.
A variety of the latest and most beautiful VOLLER Diamond RVP flooring will be exhibited, with wood grain, stone grain, brick grain, various designs and textured.
The simple lock design can be installed directly on the existing floor or tile surface. Saving the time and cost of removing the existing flooring. Economical and environmentally friendly, new look!
Customers who place orders in our store can enjoy the best price.
For details, please WhatsApp at 6767-1097.