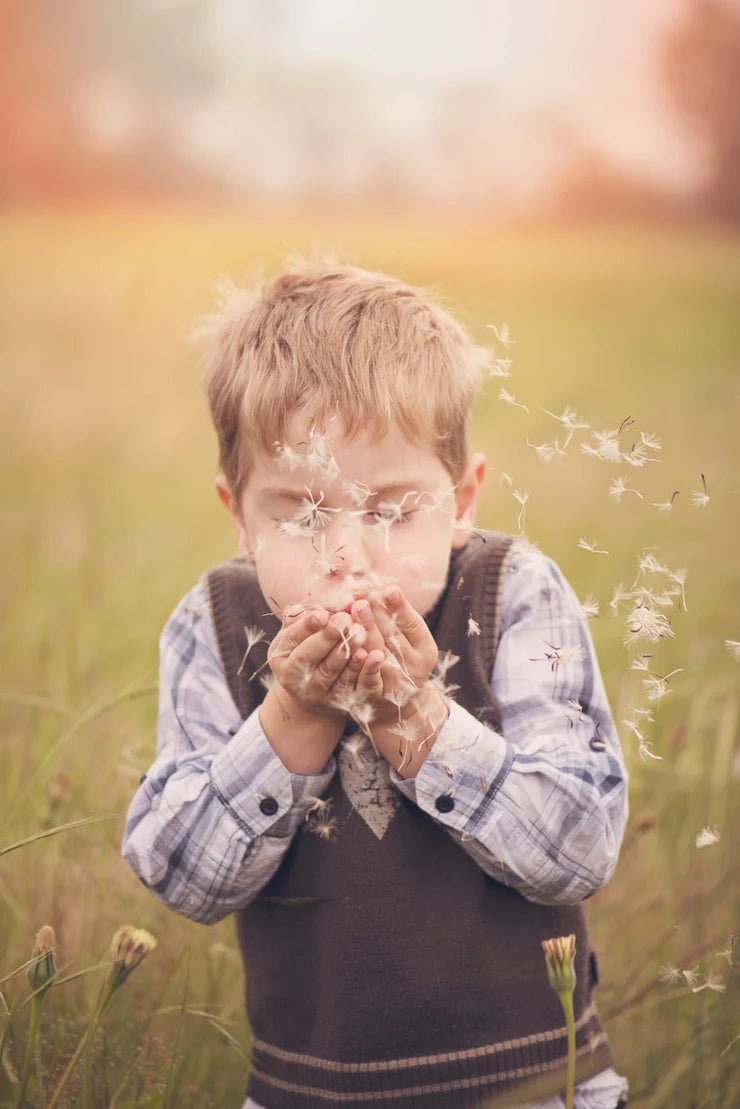 The lead content of children's art supplies can cause great harm to children
Pay attention to the safety of floors containing plastic components.
VOLLER Diamond RVP flooring has been passed the SGS Lead Content test, the measured value of the lead content is safer than children's toys standard.
Feel free to contact us for enquiries!

Whatsapp +852 6767 1097
Related news links: